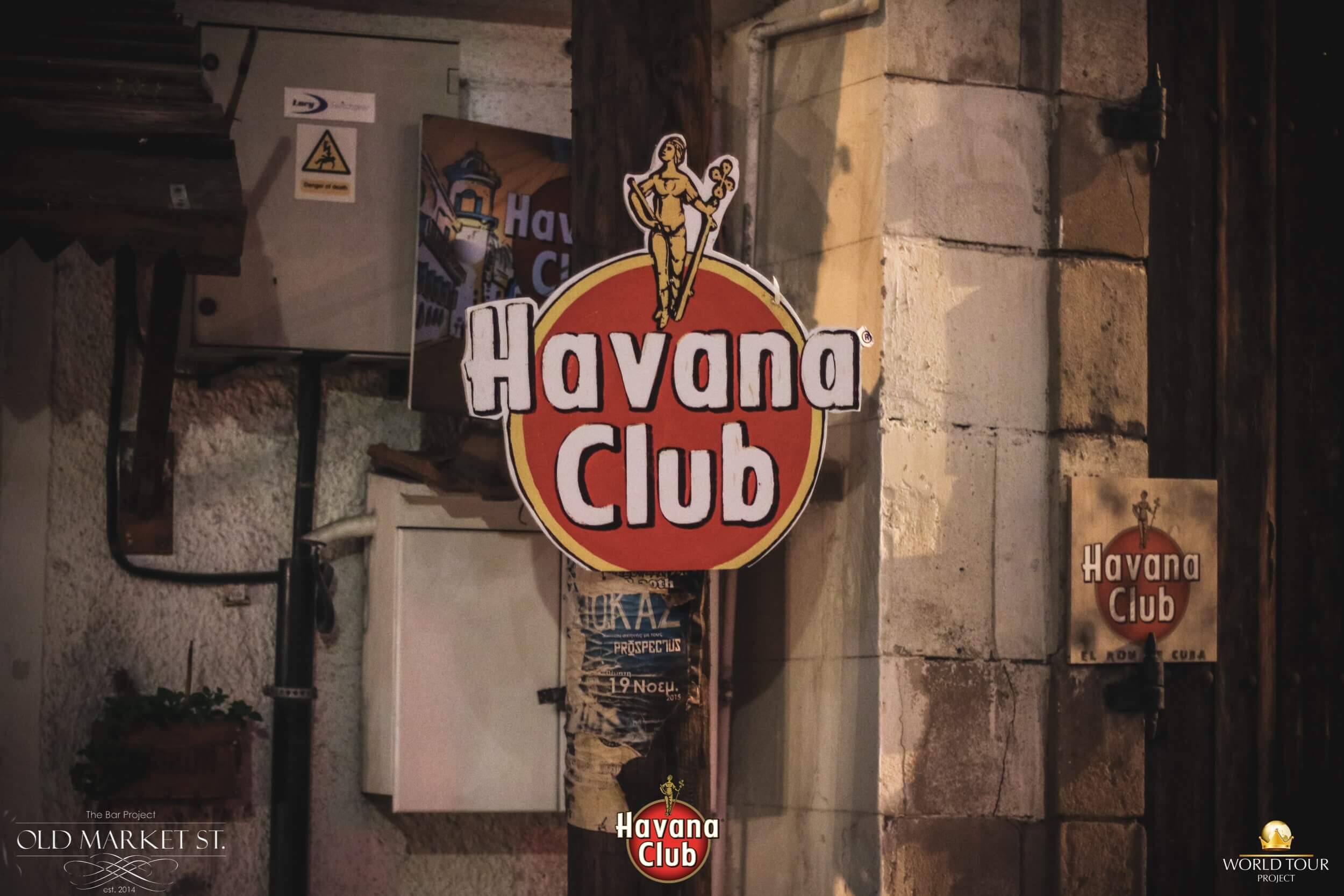 July 28 2018
Company News
Anyone who had the chance to attend one of the famous Havana Experience can sure relay what an amazing experience that is. Live music, Latin beats, dancing, a vibrant Cuban element, fun and refreshing cocktails created by Havana Club, are just a few of the things that transported attendees to the magical world of Cuba.  
It's no secret that Cubans know how to have fun! Their Latin spirit sweeps us away in their amazing rhythm. Even before tasting Havana Club, it sets the mood for a journey to its country of origin. Inspired by the Havana soul, its created to be a tribute to its long history and a way to elevate its legend.
So, the Havana Experience is the ideal way to be reacquainted with it again and learn its secrets. When this is paired with good music, legendary cocktails such as Cuba Libre, Havana Daquiri, Old Fashion and Cuban Mojito, then the "meet" is even more attractive.
Prepare accordingly, practice your dance moves and let the Cuban spirit sweep you away. One thing is for certain: At the Havana Experience events, you will party hard and get a taste of faraway Cuba.