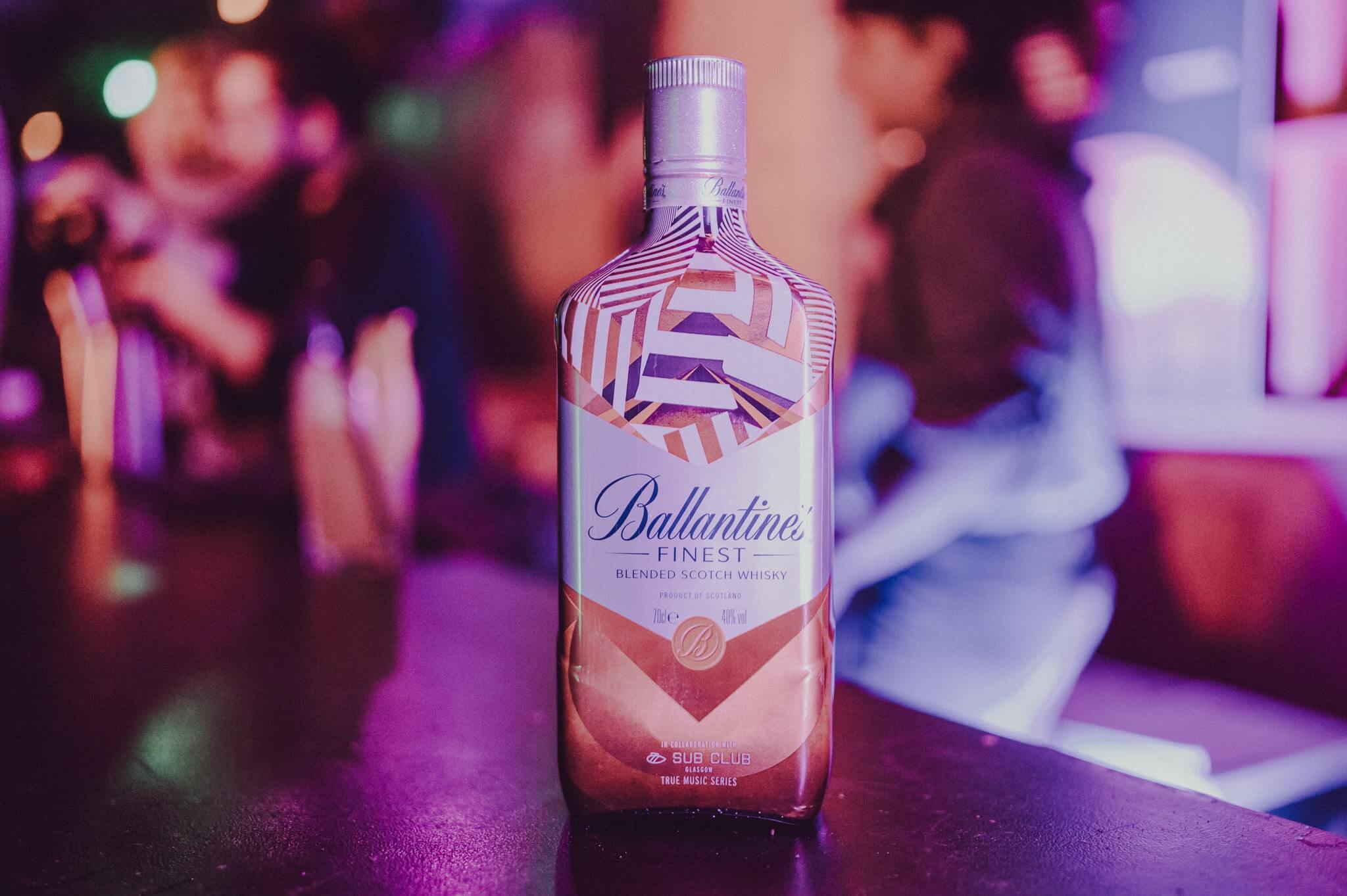 April 28 2019
Company News
The history of Ballantine's started in 1827 and to this day the brand remains true to its values, with originality as its point of reference.
George Ballantine, the founder of the beloved brand, once said "Stay True and Excellence Will Always Be by Your Side." This quote became a brand guide for all actions, from quality and brewing to social initiatives. Ballantine's always follows its founder's innovative values, a person who never settled for anything but the best, which is why he travelled to the 4 corners of Scotland to find the best ingredients for his whisky.
Adhering to its principles and core message, "Stay True", Ballantine's created the "True Music" platform reaching out to people who share the same values as the brand. Artists that are honest, true to themselves, uncompromising and create original music. Music that expresses their passion and cannot be commercialized. Ballantine's chose to collaborate with these artists and support their work.
On a global scale, Ballantine's True Music stands next to the alternative, underground music community and tries to bring it to the forefront.
The term "True Music" doesn't refer to a particular genre of music. True music isn't defined by its genre and sound but by its intention and purpose. It's music that cannot be adjusted to fit commercial rules and trends but aims to promote expression and originality. The Ballantine's True Music Platform supports these groups of people and encourages them to continue and promote their music. It brings people who share the same values and ideas, giving them a chance to join their voices through music.
To get the best possible result, Ballantine's works with established professionals from the music industry, such as the "Boiler Room".  
The "Bolier Room" has taken major steps in promoting the global underground music scene. Since collaborating with Ballantine's in 2013, they discovered and celebrated the stories of 28 local music scenes on three different continents.
Today, thanks to the world True Music show, gave more than 220 artists the chance to share their music with an audience of 115 million in more than 150 countries. Ballantine's and Boiler Room don't just say "We are standing up for music", but prove it in action.
This year, Ballantine's brings the True Music platform to Cyprus to support the local alternative, underground music scene. At the same time, it kicks off the project of malling the Cyprus True Music scene. This is done to give local artists the chance to present and share their music with a larger audience, as well as recognise and reward originality. Cyprus' True Music starts with a series of musical events that will take place in various cities; mapping is to take place soon.
The first True Music event will take place on May 25th, on Manis street in old Nicosia, from 17:00 to 00:00. The event includes Leftfield House, New Wave and Post Punk sounds, as well as Milton Fields, Mohama, Sixonesix and Mr. Fox.
Support your local underground music scene.
Stay True and Tuned people, because more Ballantine's X True Music is coming your way!