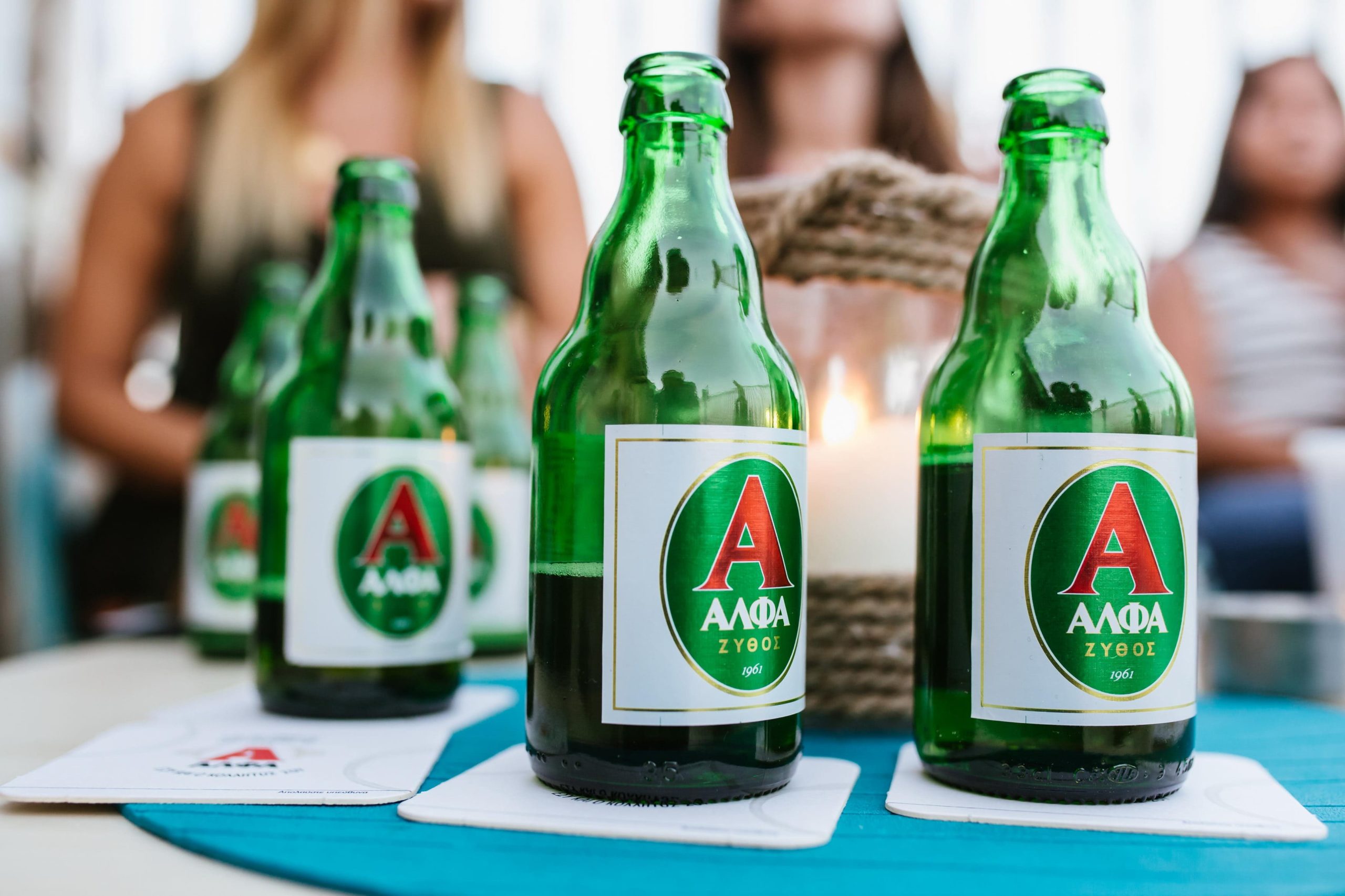 July 21 2017
Company News
This summer, ALFA Beer presents Isaias Matiamba in four amazing concerts that will take place in your living room, as part of the ALFA Beer Home Tour experience.
ALFA's new competition aims at bringing people closer, giving 4 lucky winners the chance to have celebrated artist Isaias Matiamba perform live in their living room!
The talented artist –who won people over when he took part in the "Your Face Sounds Familiar" show, not only has a rich repertoire of feel-good songs but also an authentic and pleasant personality.
To take part in this competition, ALFA beer invites you to show your "ALFA side" by posting a picture that shows a beautiful moment with your friends or family.
The competition will take place from Thursday, June 15 to Saturday, July 15, with a winner announced each week. The 4 Home Tours will take place in July.