The House of Premium Brands
Tempo Cyprus is the island's premium beverages importer and distributor, trusted by major companies such as Heineken N.V., Pernod Ricard, Beluga, Bottega Spa.
The company secured the trust of its international partners by offering top-shelf services, ranging from a reliable distribution network to market penetration techniques through brand building and brand development.
Tempo Cyprus maintains an excellent relationship with its local clients offering them tailored made solutions that elevate their business and allows them to focus on growth and expansion.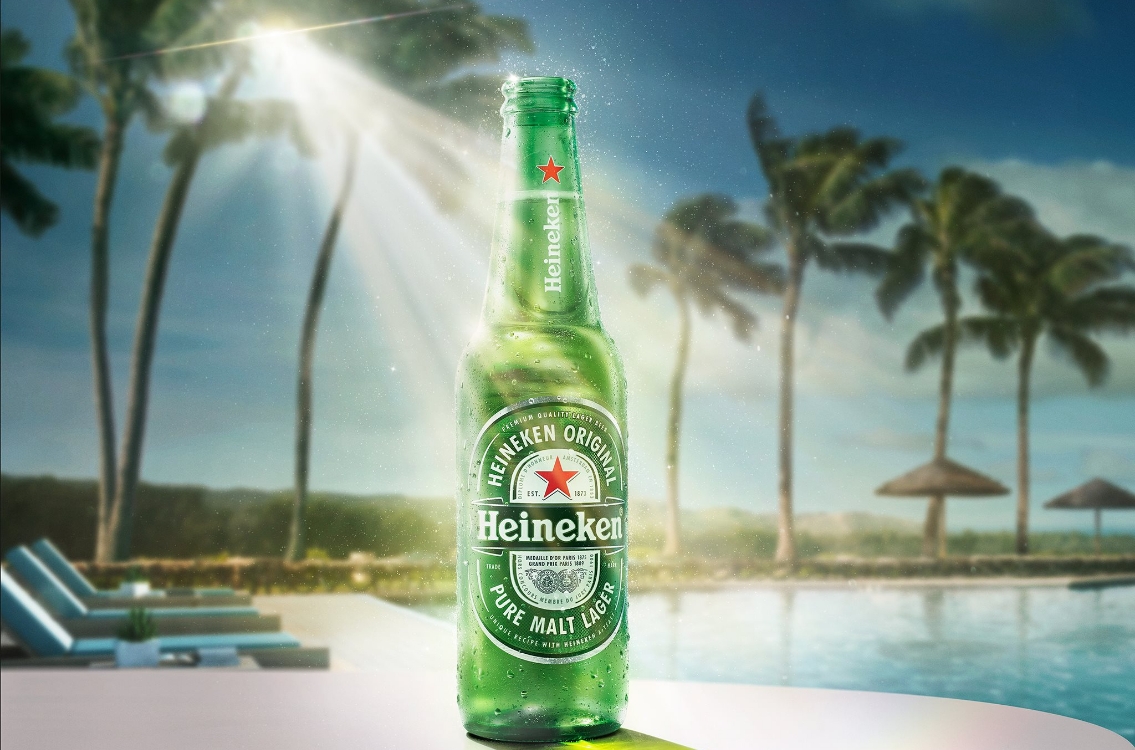 About Us
Our Story
Founded in 2016 as a subsidiary of the Tempo Beverages company in Israel, Tempo Cyprus has firmly established itself as the exclusive distributor of world's most premium brands as well as of local esteemed brands. Today is the fastest growing beverage company in Cyprus by continuously gaining market share in all the categories it is activated.
Learn More
Our Brands
Wide Selection
If it is the best, it's offered by Tempo! Tempo Cyprus is the exclusive distributor of the world's most recognizable brands, such as Heineken beer, Chivas whisky, Beluga vodka, Bottega Sparkling Wine as well as local brands such as Aes Ambelis & Kamanterena wines.
Learn More